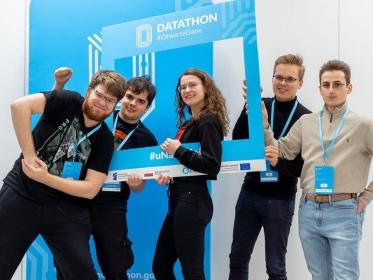 Our students have created a mobile and web app to help refugees. The app, called "Gdzie" ("Where"), directs refugees to places where they can receive assistance.
It's time to start "Golden Chalk" plebiscite. You can vote for the best teacher until June 30!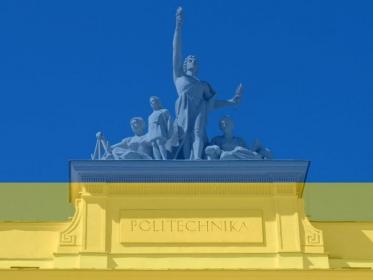 The academic community of the Warsaw University of Technology shows full solidarity with the people of Ukraine in these dark moments. Nothing justifies Russia's military aggression against its neighbour.
Student admission hours at the Dean's/ Students Office (room 111, 112, 119, 158):

Monday:

noon - 3 p.m.

Tuesday:

noon - 5 p.m.

Wednesday:

noon - 3 p.m.

Thursday:

noon - 3 p.m.

Friday:

9.00 a.m. - noon